Choose According to Your Style
Bronze Designs
Manufactured with eye-catching design , masterfully combined
Luxury Line bronze design bedroom, dining room, sofa sets
will add a different atmosphere to the comfort and splendor of your home.
Examine Immediately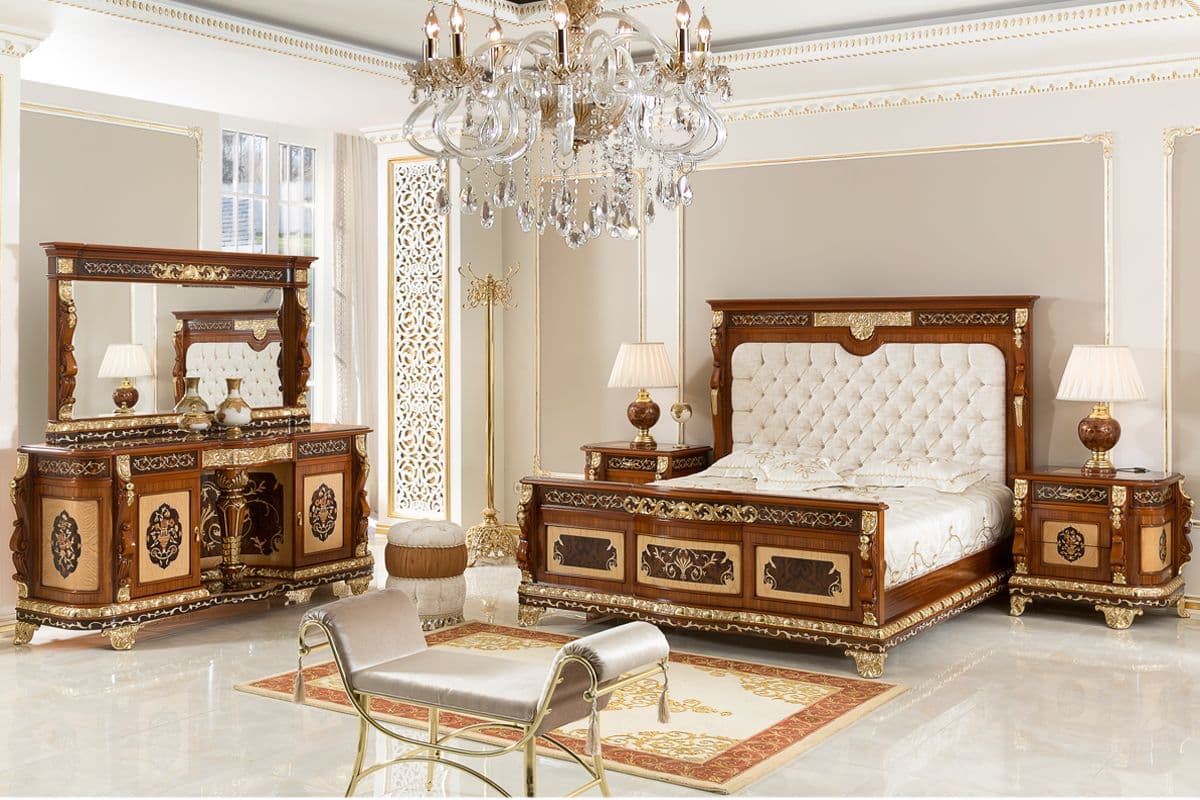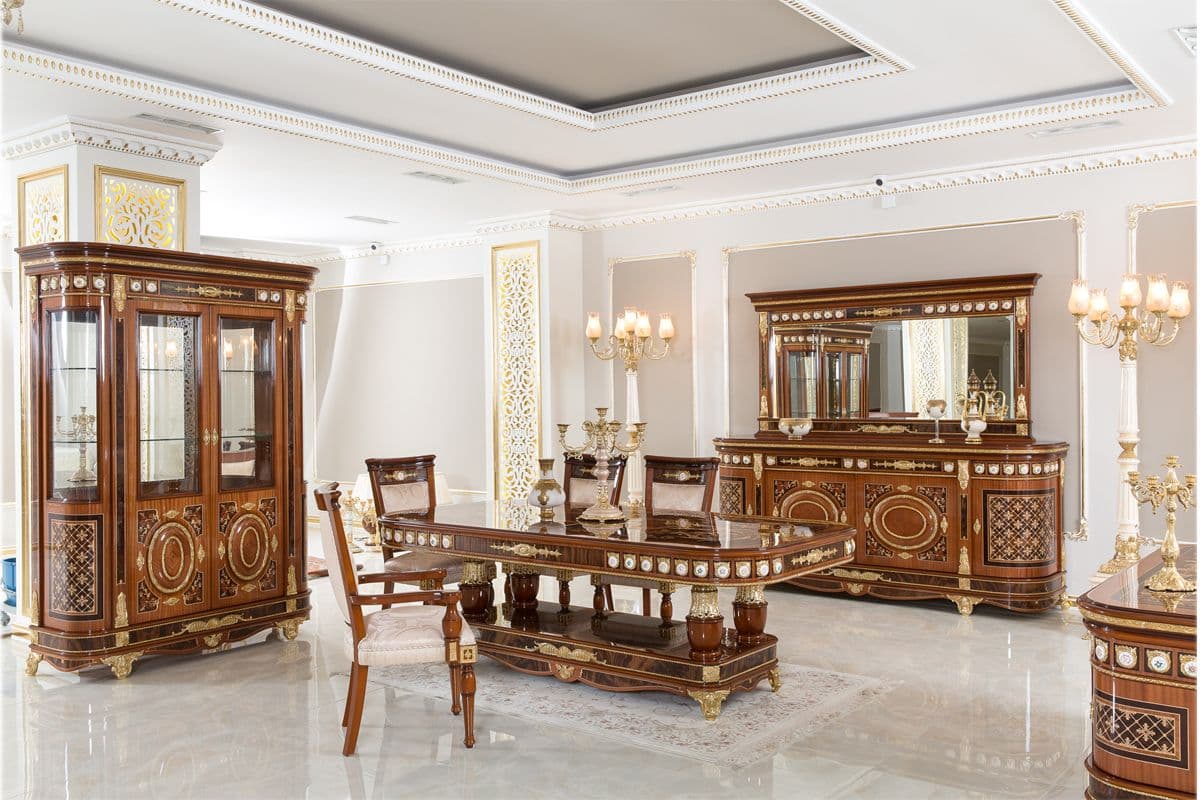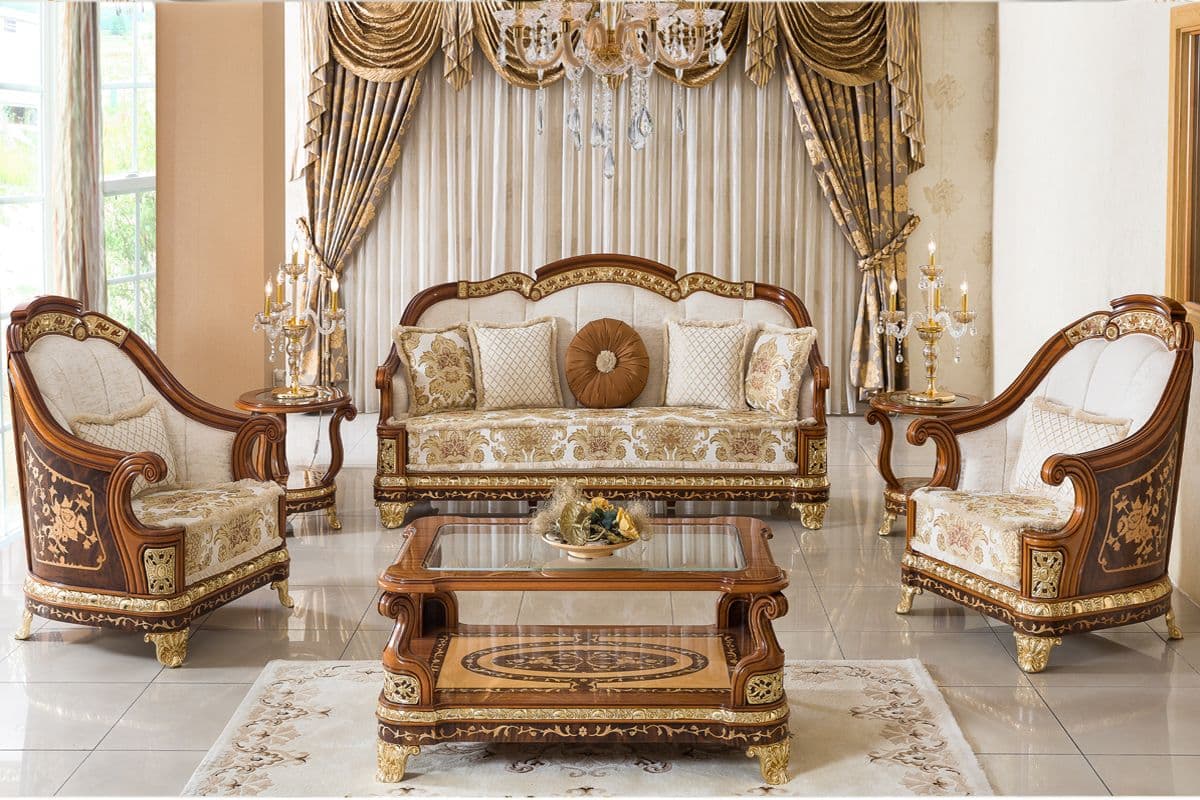 AWARDS
THANK YOU FOR YOUR SAFETY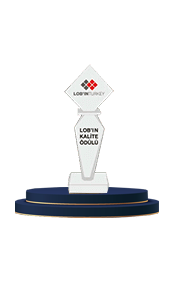 Lobin Turkey Ödülü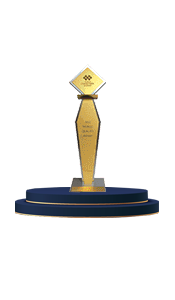 Dünya Kalite Ödülü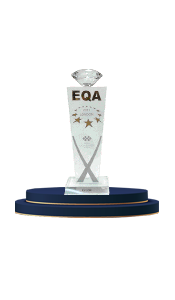 EQA Kalite Ödülü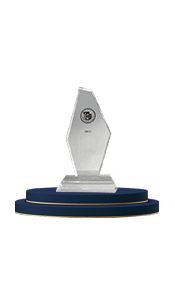 ITO Girişimciler Ödülü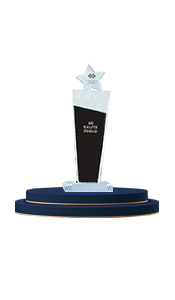 AB Kalite Ödülü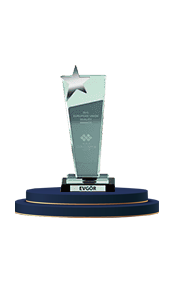 AB Kalite Ödülü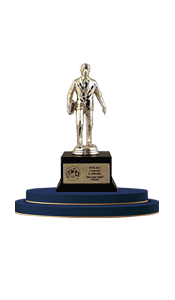 Altın Adam Ödülü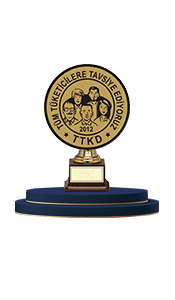 Tavsiye Ödülü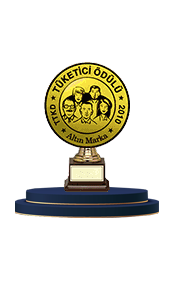 Altın Marka Ödülü
Delivery to the Whole World
The Address of Luxury and Comfort
Turkey's new luxury furniture company, at the same time, it also carries out customized furniture design and production. From the apartment to the villa, from the residence to the office, from the hotel to the restaurant Luxury Line, which displays its products on its website that add an exclusive style, it welcomes its guests in luxury furniture stores in MASKO.