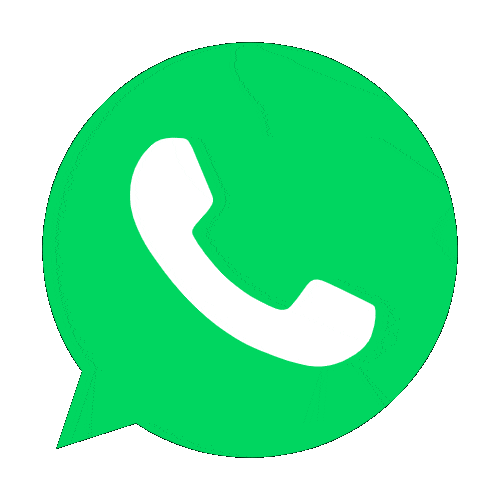 Luxury Dining Room Furniture
Luxury dining room furniture is furniture consisting of designs built to create original concepts where luxurious details of dining rooms come to the fore. Luxury dining room furniture, which provides an unusual and highly aesthetic appearance of dining rooms, can be designed with modern lines as well as classic details. Therefore, there is luxury dining room furniture that can meet almost all kinds of aesthetic demands. You can combine your living spaces with aesthetic integrity with luxurious dining room furniture that brightens the place and shines with sparkle.
Design to Luxury Dining Room Furniture
The design consists of luxury dining room furniture, aesthetic furniture that renders the dining areas a magnificent look by processing the luxury concept in the most effective way. Unlike the known luxury dining room furniture, the design luxury dining room furniture is specially designed furniture by the dining room makers, where completely original designs are adopted. Designed specifically by the manufacturer, luxury dining room furniture not only ensures that the living spaces have a luxurious and impressive appearance but also offers a unique decoration.
Best Luxury Dining Room Furniture
The best luxury dining room furniture is carefully produced furniture, specially developed by manufacturers. In the design of such furniture, original lines are found as well as luxurious details. Specially developed for the dining areas of the living quarters, these designs also offer you significant advantages in reflecting your personal style. Especially for those who have high levels of aesthetic concerns and want to reflect their personal style to the living space, the best luxury dining room furniture offers the possibility to develop original home decor.
Luxury Dining Room Furniture Maker
In order to have luxury dining rooms, it is enough to complete the sales transactions online. This dining room offers luxurious details in impressive grandeur and furniture models are easily accessible for sale. Luxury dining room furniture, designed from the perspective of the builder who builds the living spaces and where you can clearly see the luxurious details in the designs, will allow a highly aesthetic decoration to appear in your living spaces. Moreover, you can design other parts of the living spaces according to the decorative elements used here and have a complete home decoration.