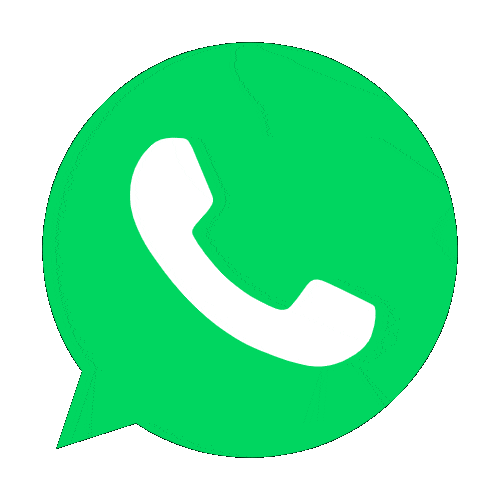 Luxury Living Room Furniture
If you want to achieve a luxurious look in the living areas, you can create comfortable and energetic spaces using luxurious living room furniture that is quite specially designed. The furniture, which is designed magnificently with the power of lines, captures a special harmony with each other. Furniture designed by manufacturers based on luxury makes it possible to provide comfort in living areas. You can create eye-catching environments and reveal your style using extremely aesthetic and nuanced furniture.
Best Luxury Living Room Furniture
Comfortable and luxurious furnishings make every single product in your living area look glamorous. The furniture, designed innovatively by the manufacturer, helps you create a relaxation corner in your home. Winged chairs, which have been used since the 17th century, promise a luxe appearance with fabric structures and patterns. You can harmonize the winged chairs with the comfortable seat set, and you can make this area a reading corner with the bookcase located just behind the wing chairs. In addition, you can make this area comfortable by putting magazines that you read every day on your glass tables, whose feet are designed in a very subtle way. Each magnificently constructed piece of furniture will allow you to create a peaceful seating area.
Best Built Luxury Living Room Furniture
Furniture produced in an innovative way and produced by the builder stands out with its functionality. Living room furniture with a metal concept will allow you to keep up with the times. Each of the pieces of furniture created with the weight of matte colors makes it possible to create special areas by the living room furniture makers. You can make your furniture stand out by using the inquisitions of chandeliers. You can use TV units and store your belongings in a very orderly manner.
Luxury Living Room Furniture Maker
Luxury Line Furniture, which is located in the design of furniture that suits the customer's wishes and stands out with its deep furniture, has thought of everything for you. You can buy products that suit your wishes because they design furniture in different concepts so that you can create comfortable, comfortable, and eye-catching spaces. Luxury Line Furniture, brings its stylish and elegant for sale furniture to you online, also helps you in your sales transactions. You can submit your offers and have the furniture you want. That's how easy it is to create luxurious-looking spaces!