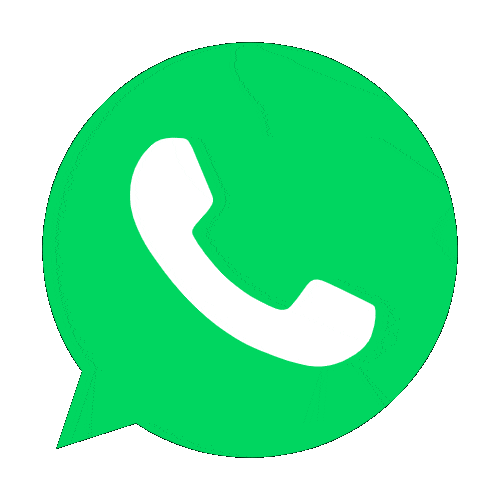 OUTDOOR FURNITURE
Outdoor furnitures are products designed and produced to create a beautiful view and seating area for the outer parts of your home such as balconies, terraces, and gardens. Outdoor furniture adds a lively and pleasant appearance to the space outside your home. Outdoor furniture is produced as products with different models designed by furniture designers to create a spacious and beautiful space outdoors. You can complete the rest of your home by creating a beautiful and pleasant space for yourself with tables, chairs, armchairs, and many other accessories suitable for the exterior of your home. In addition, you can do many different activities in the areas created with outdoor furniture and spend your time comfortably. With Luxury Line Furniture, you can create a nice atmosphere by placing many different models and styles of furniture in the outer areas of your home.
Best Outdoor Furniture
Decorated with many different designs that you love, the outdoor furnitures helps you to provide a lively and pleasant appearance in your outdoor spaces. In addition, you can create the balcony, terrace, and garden of your dreams with the outdoor furniture specially designed by the Luxury Line Furniture brand. Outdoor furniture, which has many different designs, helps you to have outdoor furniture in line with your wishes, taking into account your wishes. Thanks to the outdoor furniture produced with a very lively and pleasant appearance, you can spend fun and quality time outside your home and even welcome your guests here. You can also make the exterior of your home useful with designs with lively touches that you will create in the exterior of your home.
Best Built Outdoor Furniture
You can have a useful outdoor space with outdoor seating groups with spacious and lively embroidery, tables and chairs, accessories decorated with outdoor touches, and many different outdoor furniture. With the help of outdoor furniture, you can get the look you want in the area you want and make the outdoor space enjoyable. With Luxury Line Furniture, you can add a lively atmosphere to the outdoors and add a fresh look to your balcony, garden, and terrace with outdoor furniture.
Outdoor Furniture Maker
Luxury Line Furniture allows you to create outdoor areas with a spacious look with outdoor furniture. Outdoor furniture, produced by professional furniture manufacturers, helps you have an outdoor space with a fresh and lively touch. In order to have lively, spacious, and colorful outdoor furniture, you can look at the outdoor furniture online on the website and you can have the outdoor furniture you want with Luxury Line Furniture.