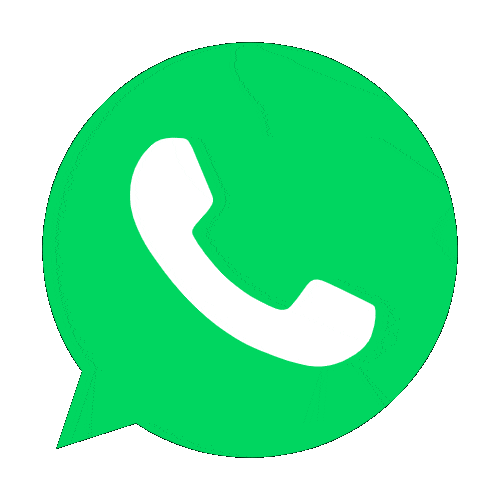 Luxury Poufs
The pouf, which originated in the Ottoman Empire and is a part of Turkish culture, was designed as a central piece of furniture for the noble family and business meetings of the period and is a sign of nobility. The pouf, which was brought to Europe in the late 1700s, has become an indispensable part of today's modern homes. Luxury Line Furniture follows the traces of this history and continues to produce poufs that will give your home this luxurious atmosphere.
Best Modern Poufs
Poufs are an indispensable part of today's modern homes with their many different usage areas. You can use it as an extra sitting area for big family gatherings, a relaxing surface to stretch your feet after a long day, or you can simply use it as decorative furniture due to the aesthetic appearance it offers. If your home has a classic style or you are a fan of vintage looks, our ottoman style poufs can add a more luxurious look to your room. If you are in favor of a more modern design, you can choose our round poufs, which are also a great option for offices and lobbies. We assure you that you can find the pouf of your dreams in the Luxury Line Furniture catalog.
Best Built Modern Poufs
The positioning of this remarkable piece of furniture in the room will obviously be an important part of your interior design. Whether you use it only as a decor or as a centerpiece of your room; in order to obtain a harmonious appearance, it is important to evaluate the shapes, sizes and materials correctly. Therefore, if you have a specific design in mind, you can benefit from our custom design service.
Modern Poufs Maker
Luxury Line Furniture, which designs furniture for the elegant and eyecatching
rooms, creates magnificent spaces. You can learn about for-sale furniture by reviewing eye-catching products online. You can also contact the authorized names to get detailed information about the sale process and submit your offers for the products you want. You can create perfect living rooms with our poufs, which give your space a magnificent look with its embroidery and carving details.